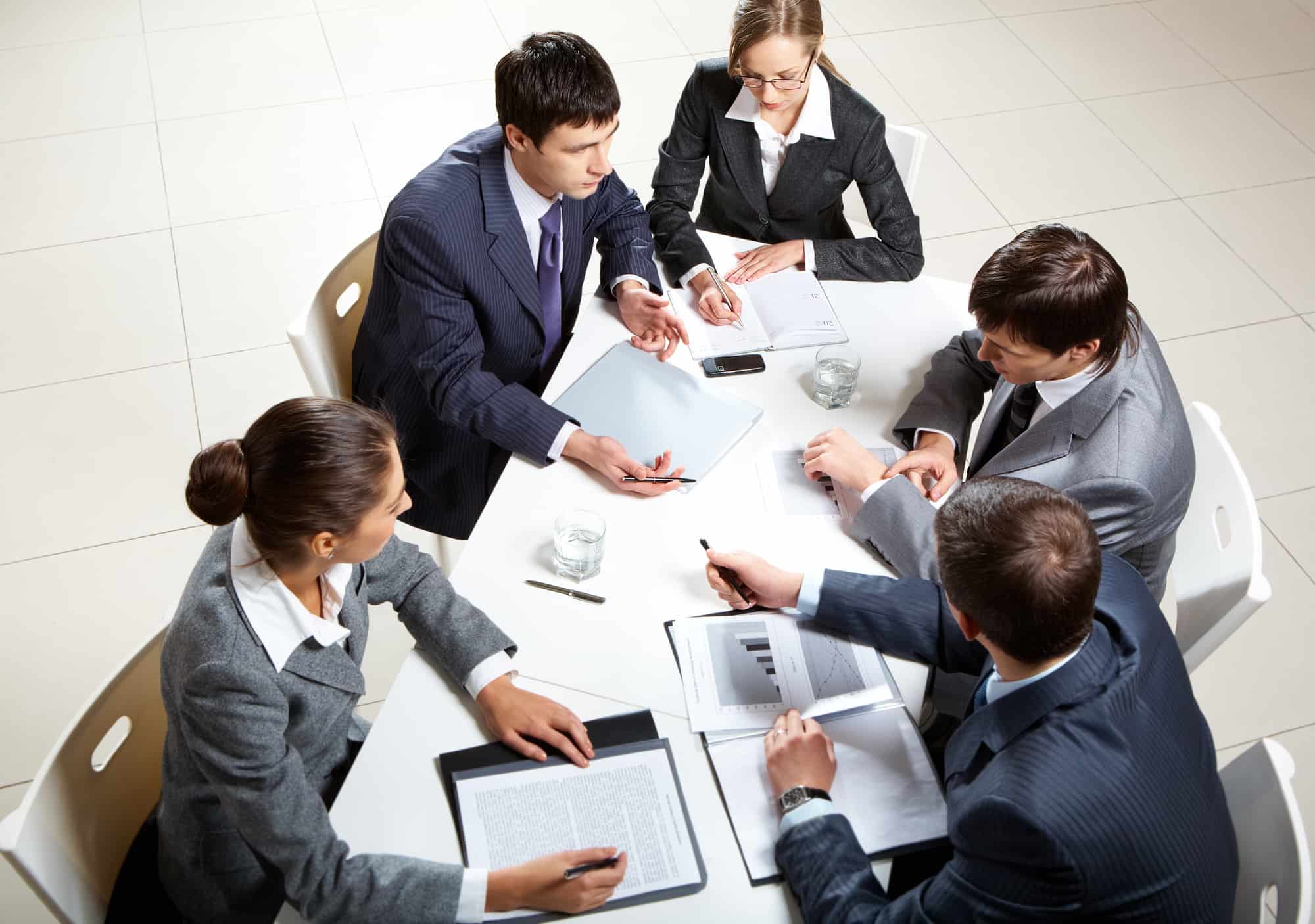 for every business IT needs
We offer a complete set of IT solutions from planning to implementing in order to keep your business up and running. We largely cater to small and medium businesses who wish to be on top of the line to meet the challenges faced in a competitive marketplace. Whether you require IT consultation or design and development, we have you covered. We deliver seamless services with the aid of our team's excellent skills and vision.
We hope to grow your business just like the way you have dreamt.
Our three step process is simple and quick. Here is how we manage to bring you top notch services in the desired time.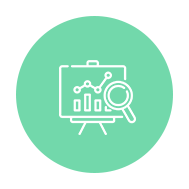 Design Analysis
Share your business details and philosophy with us. Our team will analyze in detail to come up with the right ideas for your business.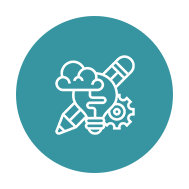 Create Design
After researching and brainstorming a wave of ideas, we finally create a design that best fits your requirements and your business.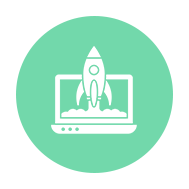 Launch Product
We finally launch the final product once it has been tested for faults and glitches. You are now good to go!
We are committed to providing highest quality IT-related services to small and medium businesses. We make sure to supervise, train and educate our team to ensure maximum quality and top results.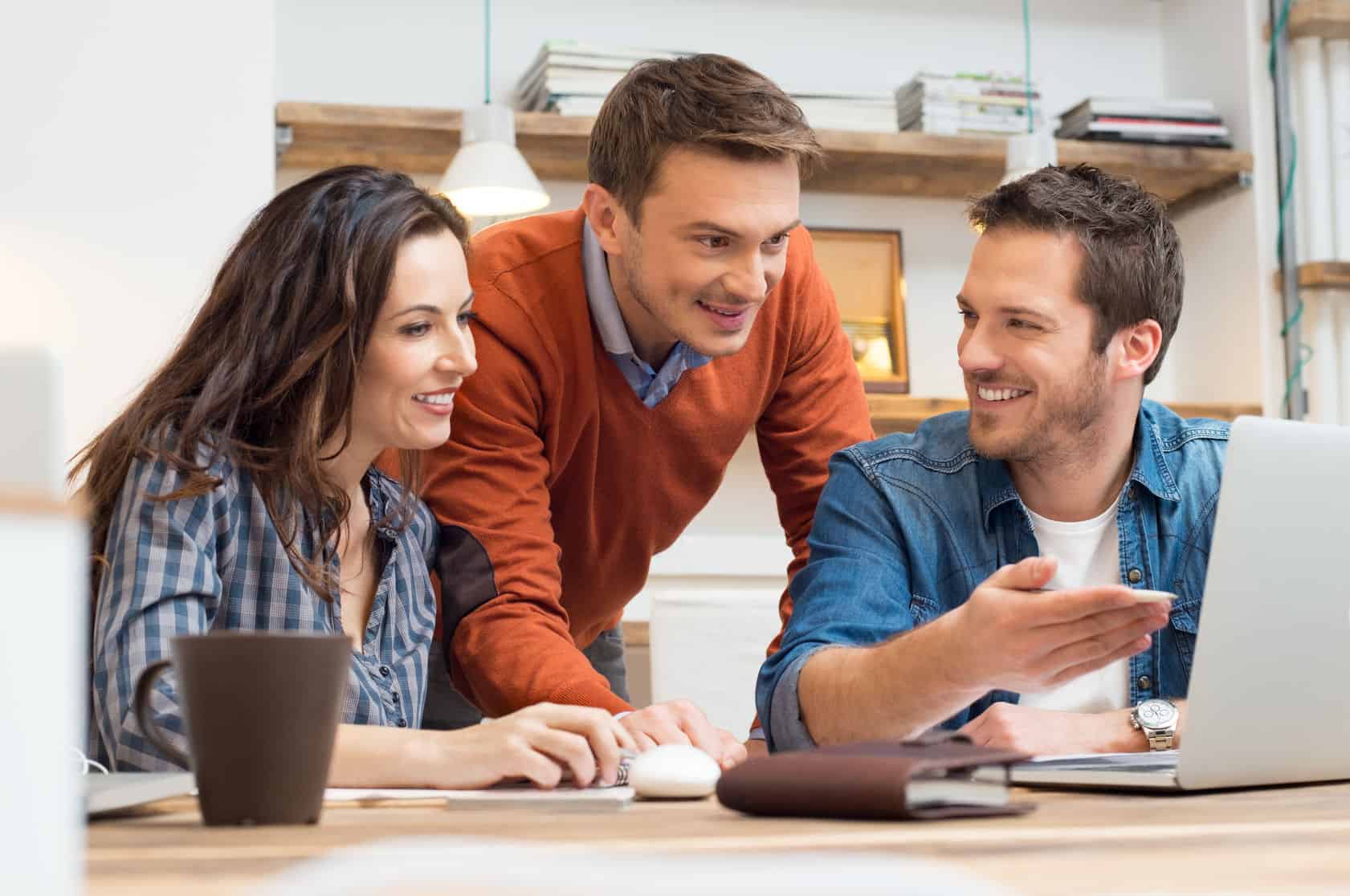 Here is why you should choose us for your business
We have the best and safest solutions for small and medium-sized business planning to enhance their online presence. All our processes are carried out under the supervision of trained and experienced individuals. Each of our team members come from a well-educated background with a strong grip on the skills needed to provide you top notch services.
Our team also goes through a regular series of trainings to keep their skills in line with what is required today. This ensures top quality in our services.
With all that, we also place great emphasis on customer services as this is the best one can do to value their clients. We have dedicated customer support team with exceptional communication skills.
Our vision is to become an accessible space for young business owners planning to capture the online marketplace. We aim to help as many businesses as possible to postively contribute towards the world.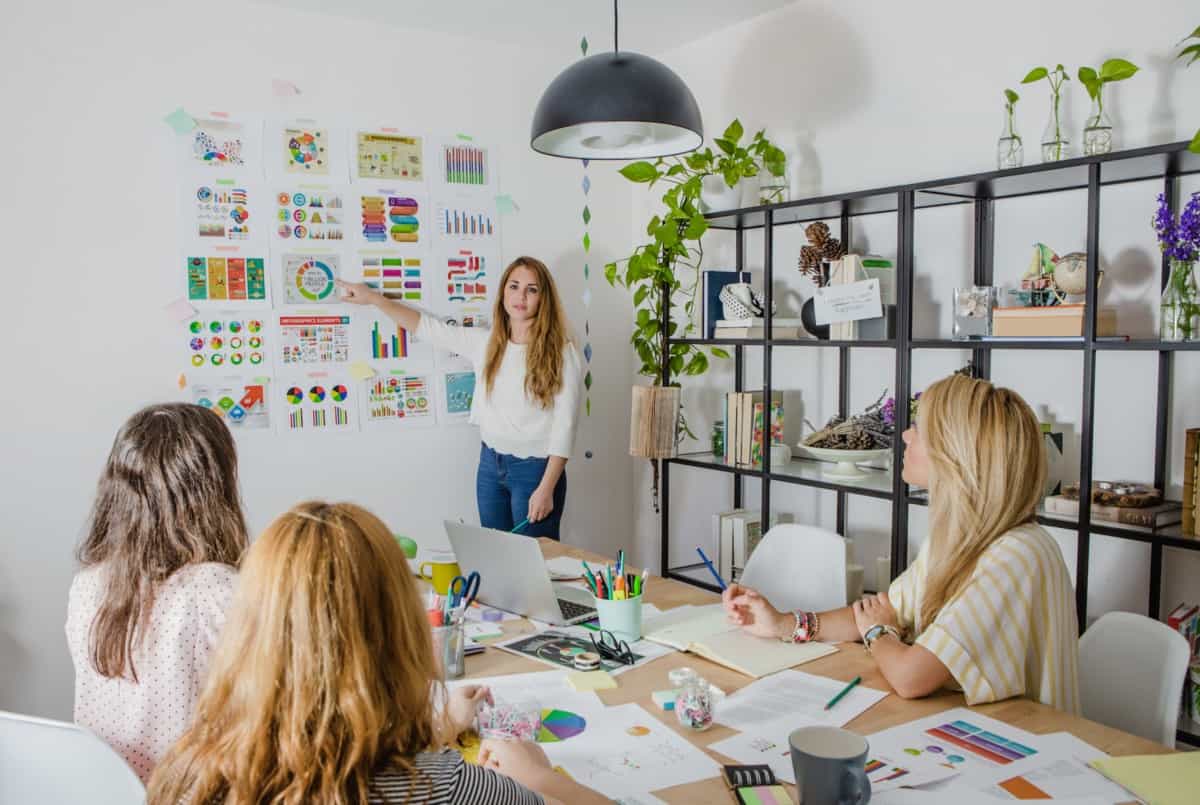 "I am a small business owner with limited resources. I was looking for an IT company for consultations with affordable packages. Thankfully, I came across Cay Technologies and I am simply impressed by the dedication and skills of the entire team. I'd like to thank everyone who provided me with perfect services"
John May
Cay Technologies has been managing IT for my business for six months now. Ever since then, I have been noticing a prominent change in my business' performance. Now I know I have found the right company for my business. Looking forward to working with them for years to come.
Brian Lee
Just recently I hired Cay Technologies for design and development for my new born business. It is really impressive how the team focuses on attention to detail. The employees dealing with me were nice enough to patiently listen to my queries and deliver exactly what I required. "
Miranda Jim
I was not satisfied by my business' online presence, so I decided to get in touch with Cay Technologies. The process started off by a deep discussion regarding my business which in turn led to perfect results. The entire service was top-notch. "
Grey Thompson
It takes a few steps to be successful.