Every IT security solution requires prior planning and mapping. The aim of the security solution is to protect the information and software that are important for the company and their loss or fall into the wrong hands could mean financial damage. In the course of the consultation we discuss the wishes and concerns of the customer and analyse the possible optimum network solutions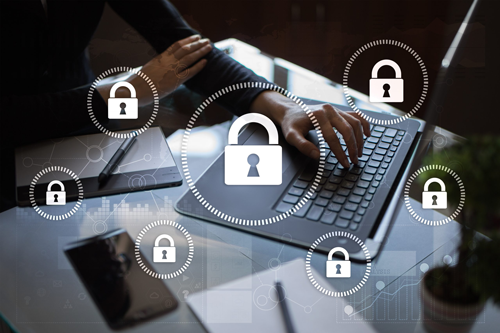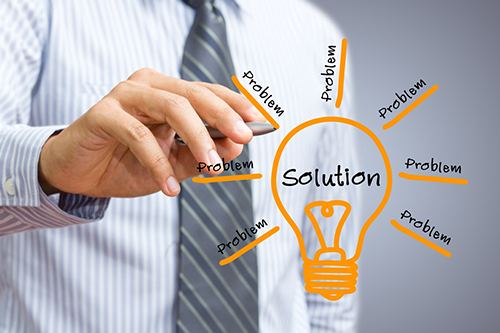 IT security solution installation and implementation
The given stage includes various services related to the installation of the selected IT security solution, including the installation and configuration of the devices. Once the selected solution is installed, we will conduct thorough tests and eliminate any possible errors.
Developing the IT security solution
We provide full IT security service including firewalls, intrusion detection and prevention, an overview of the company's internal network and the respective operations, secure access to office software etc. In creating the network, ByteLife uses high-quality network equipment by world-renowned specialists such as Cisco etc.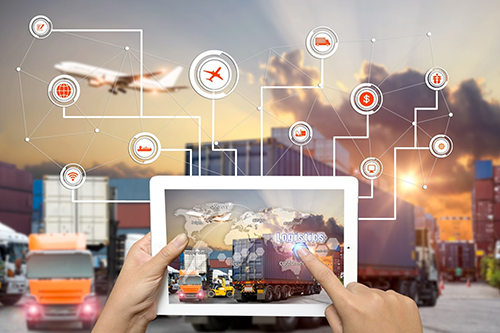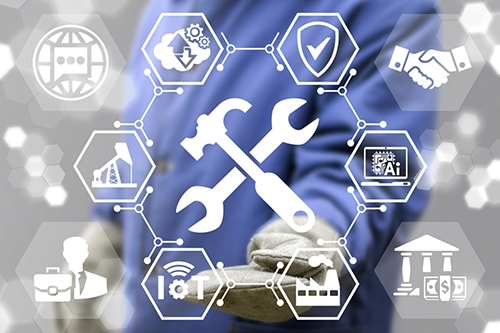 Operation and maintenance
Pursuant to the agreed guarantee and maintenance terms, we will provide administrative and maintenance services for the installed solutions. Similarly, we will conduct monitoring and troubleshooting, if necessary, to ensure the seamless operation of the solution. The maintenance service often includes also regular reports or meetings providing feedback on the previous period and agreeing on the plans for the next period
It takes a few steps to be successful.